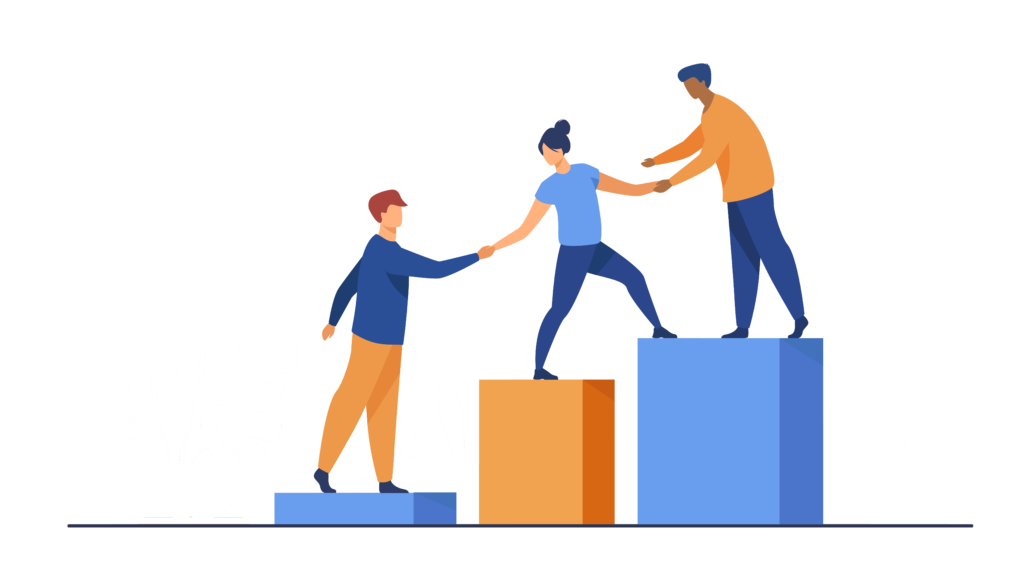 The LTD Kvareli Lake Resort (hotel and restaurant), which is owned by the m-Group, spreads over 300 hectares of beautiful natural landscape in the heart of Kakheti, one of the most beautiful regions of Georgia, East of the small city of Kvareli, beneath the southern slope of Great Caucasus mountains. The m-Group was established in 2005 and currently manages 6 hotel and restaurant objects in Tbilisi and Kvareli, each with a unique concept, targeting various price segments. The m-Group is the leading brand in Georgian HoReCa sector and was the first in former CIS countries to obtain ISO9001:2000 and HACCP certification, with the clear mission of introducing Western standards, ensuring purpose orientation, social responsibility and providing customers with innovations.
The investment project was designed to bring Kvareli Lake Resort into full compliance with Georgian regulation and with applicable EU Directives. The project includes the refurbishment of the buildings and interior to a high standard, whilst minimizing energy consumption, optimizing fire safety and health and safety.
After the successful project verification LTD Kvareli Lake Resort received 15% of the loan amount as a grant cashback, funded under the EU4Business initiative of the European Union.
With the investment, the company now meets a wide variety of European standards, including:
EU Directive 2010/31/EU on the energy performance of buildings;
EU Directive 2009/125/EC establishing framework for the setting of eco-design requirements for energy-related products;
Directive 2010/30/EU on the indication by labelling and standard product information of the consumption of energy and other resources by energy-related products;
Regulation (EC) No 1005/2009 on substances that deplete the ozone layer;
Directive 2006/12/EC on waste;
Directive 2000/60/EC establishing a framework for Community action in the field of water policy.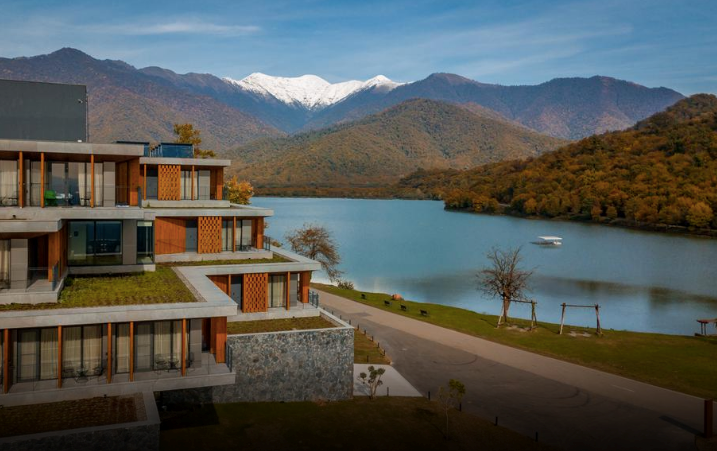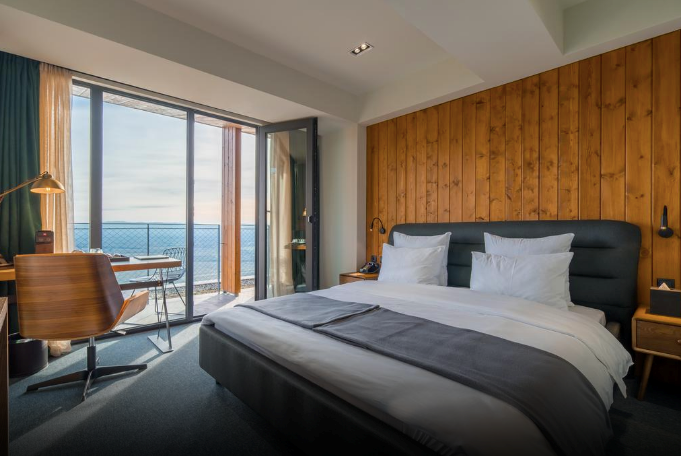 | | |
| --- | --- |
| Loan Amount | € 1,670,712 (85% of the total investement) |
| Grant amount | € 250,607 |
| EU Directives met | Regulations on Building Energy Performance, eco-design, energy consumption, waste and water policy |
| Invested in | Comprehensive buildingrefurbishment, including energetic, security and safety aspects as well as interior equipment |