The Georgian Company Indico Builds Better Roads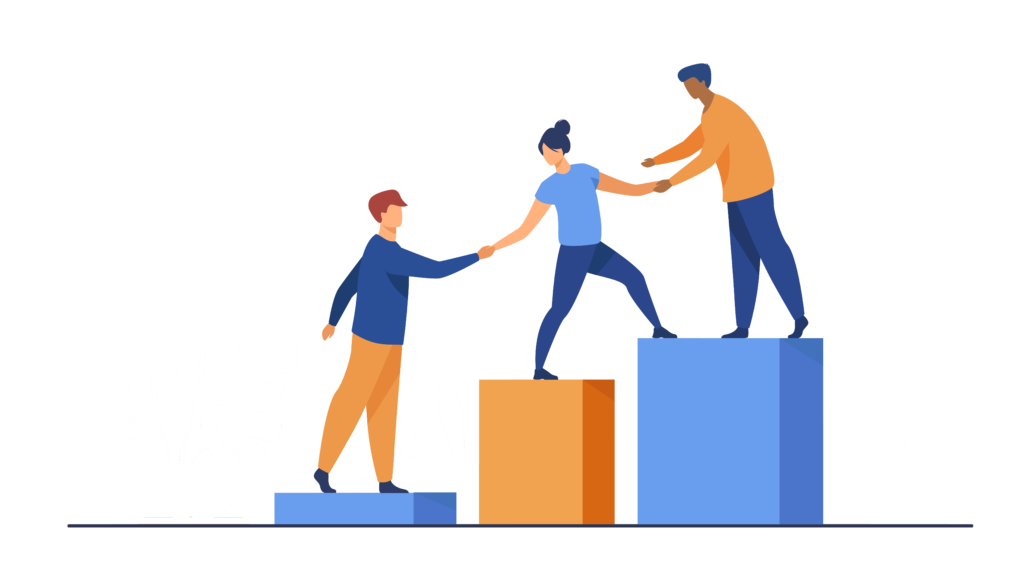 On June 20th 2018, the EU ambassador to Georgia visited the road construction company "Indico" funded under the EU4Business-EBRD Credit Line. LTD Indico was founded in 1996 in western Georgia, in the small city of Senaki, and is currently one of the 37,000 enterprises in Georgia that have benefited from the European Union's EU4Business initiative. Just a little more than two years ago, LTD Indico took the loan under the EU4Business-EBRD Credit Line and purchased sand and gravel processing machines, two excavators, four trucks and a portable compressor. Through these investments, the company has been able to boost its productivity replacing old technology with environmentally friendly updates and enhancing quality, as well as improving standards of health and safety, in line with recommendations provided by the project consultants.  Today, LTD Indico is a leading road construction company in Georgia, fully compliant with the EU's road construction directives. As a beneficiary of the EU4Business-EBRD Credit Line, Indico received free-of-charge technical assistance and, after successful verification of the project, received 15% of the loan amount as a grant cashback funded by the EU4Business initiative.
The EU4Business-EBRD Credit Line is part of the Deep and Comprehensive Free Trade Agreement, which was signed between Georgia and European Union in 2014. The agreement includes the establishment of a free trade area between Georgia and EU, the world's largest trading block, offering Georgian firms stable and preferential access to a market of 500 million consumers. In this context, the EBRD and EU have joined forces to help small and medium-sized enterprises make the most of their European Union ambitions. The joined EU4Business-EBRD Credit Line is a best in class financial support programme designed especially for Georgian SMEs, offering grant support and free of charge technical support to its beneficiaries.
LTD Indico, as one of the beneficiaries of the EU4Business-EBRD Credit Line, is an excellent example how small and medium-sized enterprises in Georgia can operate in compliance with the EU standards, create jobs and improve the quality of the product and increase their income.
"With modern equipment and European standards implemented, we hope to be tasked with the construction of highways and roads for better connectivity, and to play our modest part in boosting trade and prosperity for the good of our country," concludes Ioseb Gadelia, the founder of the road construction company Indico.