Georgian construction materials producer launches line of green technology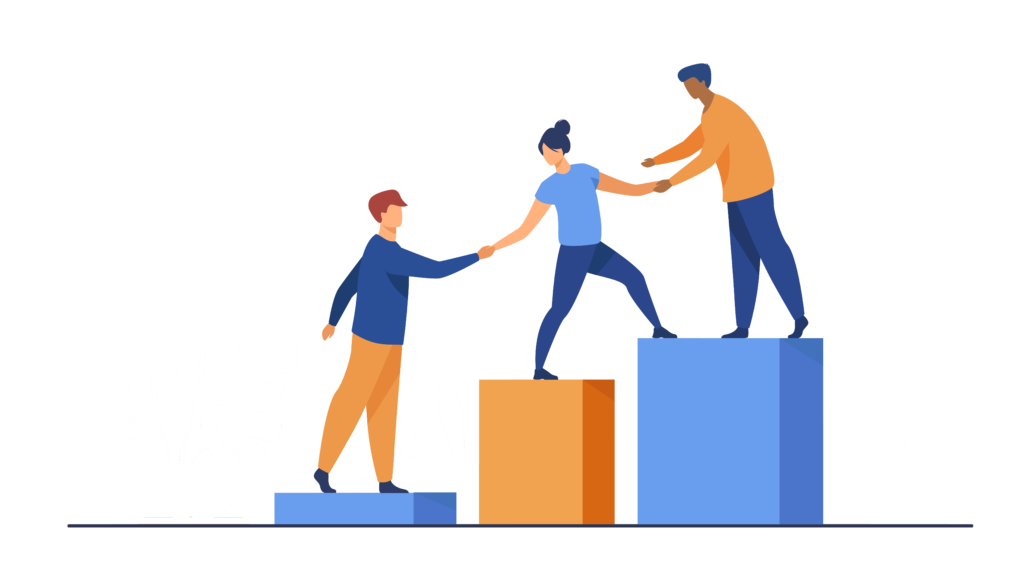 the GRC LLC is a leading producer and importer of building materials in Georgia and has been one of the biggest suppliers to this sector for the past 15 years. The company is Georgia's exclusive representative of world leading brands such as BASF Firestone, Technonicol, Arcelor Mittal, VELUX and others.
GRC's main strategy focuses is on establishing high standards in the market and to encourage fair competition.  This strategy includes the continuous search for diversification opportunities and expansion of its assortment to make modern and efficient technologies available to the Georgian building materials market, thereby promoting responsible market development.
Against this background, the company invested in a new production facility for rainwater system accessories such as gutter joints and hook ends, outlet collars, pipe wall hooks and outlet corners. The investment project, financed through a EU4Business-EBRD Credit Line loan, therefore encompassed an eccentric press line and tools, a hydraulic press line and its tools as well as seaming tools for the hydraulic press.
To house the new production lines, the project also included the refurbishment of an existing production building, including the associated mechanical and electrical installations.
While the company contributed to the development of more local production of green technologies and benefits from the obvious advantages associated with an expansion of its product range, the investment also meets the EU standards for product quality, energy efficiency in buildings. International environmental and social management standards were incorporated in the production facilities and overall management systems of the company, including work process safety, environmental protection, waste minimization and resource utilization standards.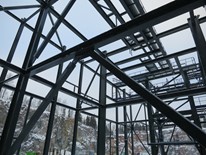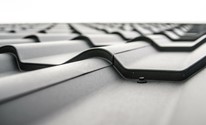 | | |
| --- | --- |
| Loan amount: | € 458,379 |
| Grant amount: | € 68,757 |
| Investment: | Efficient cooling technologies and warehouse insulation |
| Energy savings | 835.9 MWh/year |
| GHG emissions avoided | 73.7 t CO2/year |