Gurjaani Ice Cream Factory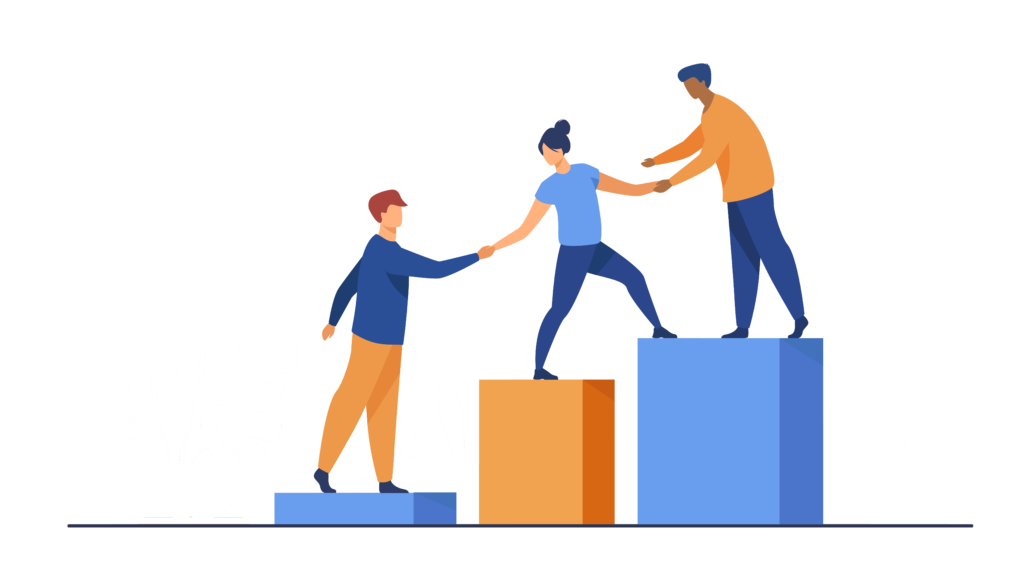 Gurjaani Ice Cream factory first opened its doors back in 1947 and it was one of the very few ice cream producing factories in the eastern part of Georgia. Throughout its long history, the ice cream factory underwent many changes. However, quality production of its delicious ice cream never left the company's focus.
In addition to several renovations and production line upgrades implemented in 2017, the company decided to enhance its competitiveness further through a major reconstruction of the factory building as well as investment in a brand new and modern ice cream production line. The project was financed through a EU4Business-EBRD Credit Line loan, which also entitled the company to free-of-charge technical support provided by a team of international experts.
The project benefits include improvements in product quality and capacity expansion, in addition to a whole range of EU standards that are now being met by the company. Importantly, the project resulted in a significant reduction in energy consumption with an energy savings ratio calculated as almost 60% for the new production machinery.
After successful project verification, the company received 15% of the loan amount as a grant cashback funded under the EU4Business initiative of the European Union.
Furthermore, as a result of the project implementation the company now meets a wide variety of European standards:
Regulation (EC) No 852/2004 of the European Parliament and of the Council of 29 April 2004 on the hygiene of foodstuffs
Regulation (EC) No 1005/2009 on substances that Deplete the Ozone Layer (Text with EEA Relevance),
Directive 2012/27/EU of the European Parliament and of the Council of 25 October 2012 on energy efficiency
EN 1672-2 (2009) food processing machinery – Basic concepts – part 2: hygiene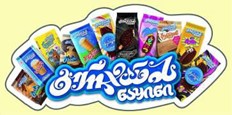 | | |
| --- | --- |
| Loan Amount | € 800,000 |
| Grant Amount | € 115,880 |
| Invested in: | Construction of a new production building and purchase of a new Ice cream production line |
| EU Directives met: | Regulations on food safety and environmental sustainability |
| Primary Energy Savings | 518 MWh/year |
| GHG Savings | 46 tCO2/year |
| Energy Savings Ratio | 59.5 % |