LTD Innovative Dentistry Rogo adapts to COVID-19 Restrictions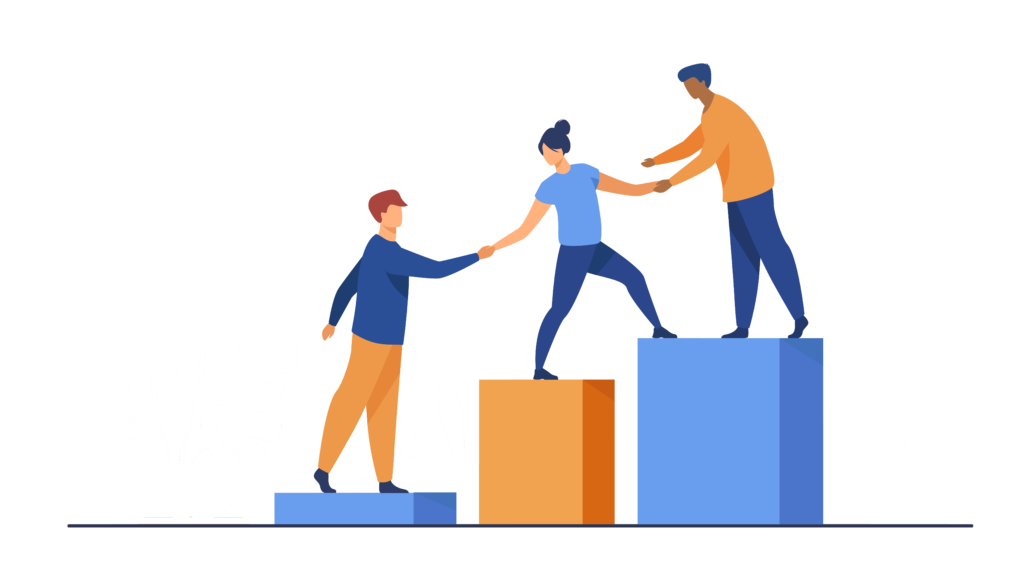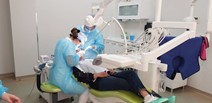 With the onset of the Covid-19 pandemic, the biggest burden of battling against the virus was placed on healthcare professionals and doctors. While many other sectors were able to switch to remote working conditions, healthcare professionals had no such luxuries. Instead, the medical sector responded by introducing much stricter hygienic requirements and elevated levels of personal production through equipment, materials and behaviour.  One such example of dedication to the provision of uninterrupted healthcare is the company Innovative Dentistry Rogo – a dental clinic located in Batumi, Georgia.
Dentistry is the most exposed profession when it comes to viruses and diseases that are transmitted via aerosols. While other doctors and nurses are already at risk, they can achieve a higher level of protection if masks and face-shields are worn by both, the patient and the doctors. However, a dentist has to work at the very point where the virus is most prevalent. The use of instruments such as high-speed drills, ultrasonic scalers and air polishers, all of which produce suspended droplets or aerosol spray, increase the exposure of doctors, staff and even other patients. Due to the nature of the work, dental offices operate in a markedly different way than they did prior to the pandemic.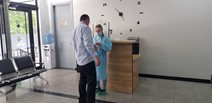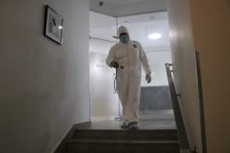 Innovative Dentistry Rogo, a beneficiary of a EU4Business-EBRD Credit Line loan and grant, implement very strict hygiene regulations affecting personal protection as well as rules on the movement of staff and patients.  The dentists and hygienists now only work with face masks and face-shields, gowns, gloves and hair-covers, all of which are disinfected and/or replaced several times during the day. The entrance of the clinic has been fitted with thermal screening equipment and the hallways have been redesigned in a manner that allows maintenance of the required distance between visitors.
A distinct advantage of the Innovative Dentistry Rogo  vis-à-vis other dental clinic is rooted in a decision to invest in a substantial refurbishment project, which was financed with the support of a EU4Business-EBRD Credit line loan. The project started almost two years ago and was verified in early 2021. Part of the investment project was the installation of a modern ventilation system. Good ventilation is part of a good COVID-19 mitigation strategy for buildings. Apart from  the ability to offer its patients an environment that is as safe as possible under the circumstances, the company also invested in ultra-modern dental equipment, enabling the company to offer the highest standards in dental treatment services to its patients. The project was verified right in the midst of the pandemic. The cash-back grant, funded by the EU4Business initiative, certainly helped the company to cover the costs of the additional hygiene measures.
| | |
| --- | --- |
| Loan Amount | € 900,443 |
| Grant Amount | € 135,066 |
| Invested in: | CE certified dental equipment. HVAC system, diesel generators |
| Primary Energy Savings | 85.84 MWh/year |
| GHG Savings | 8.96 tCO2/year |
| Energy Savings Ratio | 22% |