Putting Georgia on the Coffee Map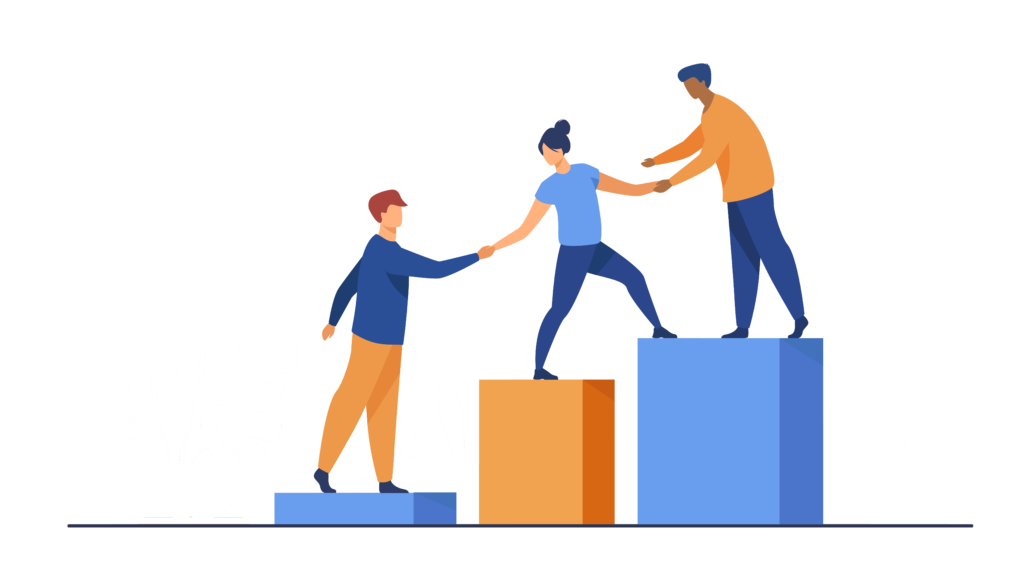 MEAMA, the first ever Georgian coffee brand was established in 2016 with the goal of offering high quality locally roasted coffee, packed in capsules or as coffee beans in tins. In addition, the company offers a range of attractive accessories such as coffee makers, cups, etc. Apart from supplying the Georgian market, the company exports its products to Azerbaijan, Armenia, Ukraine and Kazakhstan.
In order to achieve the aspiration of becoming the best-in-class coffee producer, the company invested in a state-of-the art production building, in high-tech production machinery for coffee and capsule processing, in water and waste management systems as well as in Health and Safety. The new production plant covers the entire process from green coffee beans to the capsule. The enterprise possesses ISO 9001 and ISO 22000 certificates.
Environmental aspects played a leading role in the design of the building that is housing manufacturing facilities, offices and a large coffee tasting showroom. The interior of the building is flooded with natural light, created by several planted lightwells and numerous skylights located in the building. The most defining feature of the Meama Coffee Factory is its 3,680 m2 green roof. Fully covered by wild grasses and accessible to the factory staff, the green roof blends well into the surrounding landscape, acting as an additional thermal barrier to the roof insulation. The striking production and office building was selected as the best office in the world by the 'Architizer Awards 2020'. Also, in 2019 Meama was revealed as a grand prize winner of the 'Archdaily & Strelka Awards' in the Best Industrial Building category.
Part of the investment was financed through a EU4Business-EBRD Credit Line loan and a 15% grant, funded under the EU4Business initiative of the European Union. With the investment, the company now meets a wide variety of European standards, including:
Commission Regulation (EC) No 2023/2006 of 22 December 2006 on good manufacturing practice for materials and articles intended to come into contact with food
Regulation (EC) No 1935/2004 of the European Parliament and of the Council of 27 October 2004 on materials and articles intended to come into contact with food and repealing Directives 80/590/EEC and 89/109/EEC and further
modifications
Regulation (EC) No 852/2004 of the European Parliament and of the Council of 29 April 2004 on the hygiene of foodstuffs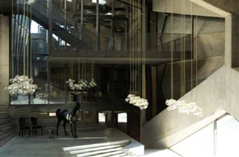 | | |
| --- | --- |
| Loan Amount | € 2,991,341 |
| Grant amount | € 448,701 |
| Invested in | State-of-the-art production building, coffee processing and packaging machinery, water and waste management systems |
| EU Directives met | Regulation on food safety and environmental sustainability |
| Primary Energy Savings | 34 MWh/year |
| GHG Savings | 3t CO2/year |