NEW ENERGY EFFICIENY BUILDING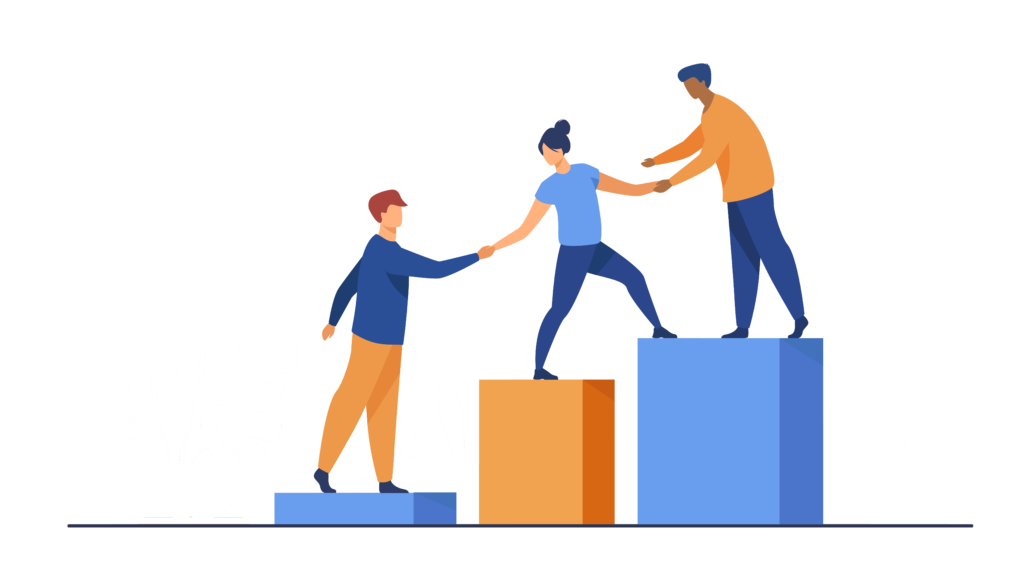 LTD Capital Club is member of LTD Askaneli Brothers Group, which was established on 18th July 2003. The company owns vineyards in the Guria and Kakheti regions and land plots that house the wine production facilities. The company is already highly export oriented with 94% of products exported to Russia, Ukraine, Lithuania, Estonia, Germany, China, Kazakhstan, Poland and others. In order to increase wine production and expand its export activities, the company decided to invest in new state-of-the-art production facilities and equipment. In addition to modern equipment, the company improved its production management standards. To this end a new production corpus was built, which is closer to the vineyard and minimizes the time span from picking of grapes to pressing for wine production. The new equipment installed minimizes the oxidation, due to the fact that oxygen is replaced by nitrogen in order to obtain an inert atmosphere. The new equipment is in line with ISO 22000 requirements. The investment was financed with a EU4Business-EBRD Credit line loan and the company received free-of-charge technical support from the team of international experts or the optimization of the investment.
After the successful project verification LTD Capital Club Trade received 15% of the loan amount as a grant cashback, funded under the EU4Business initiative of the European Union.
With the investment, the company now meets a wide variety of European standards, including:
Directive 2014/35/EU on the harmonisation of the laws of the Member States relating to the making available on the market of electrical equipment designed for use within certain voltage limits
Directive 2006/42/EC 2006 on machinery, and amending Directive 95/16/EC (recast)
Directive 2014/30/EU on the harmonization of the laws of the Member States relating to electromagnetic compatibility (recast)
Directive 2006/12/EC on waste
Directive 91/689/EEC on hazardous waste
ISO 22000 standards and certification for food safety management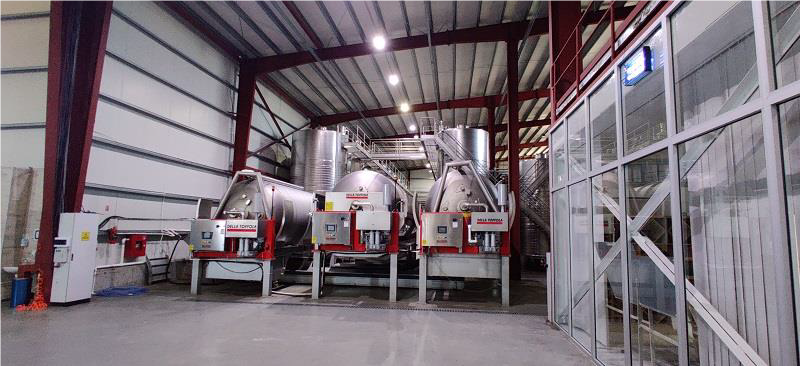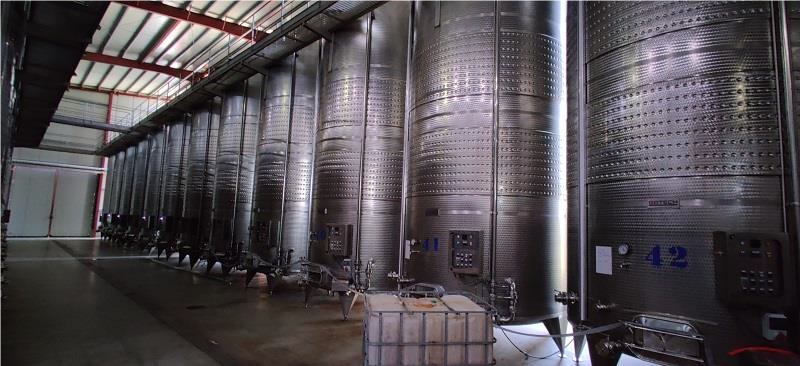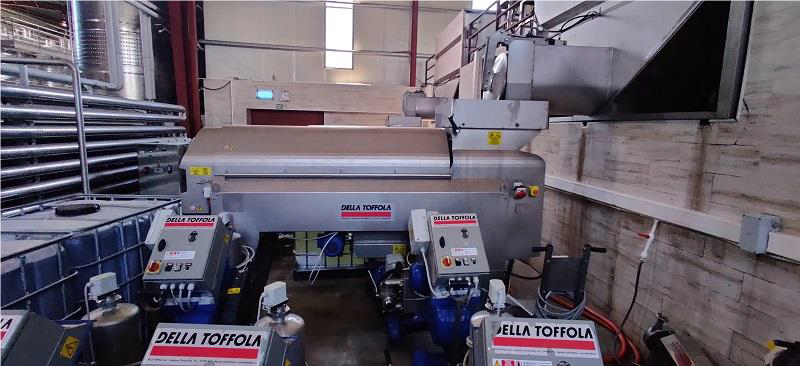 | | |
| --- | --- |
| Loan Amount | € 1,696,289 |
| Grant amount | € 254,443 |
| EU Directives met | Regulations on energy efficiency, substances that deplete the ozone layer, on waste and health requirements for the workplace |
| Invested in | State-of-the-art production building and production equipment for wine making |
| Energy Savings | 110 MWh/year |
| GHG Savings | 7.68t CO2/year |
| Energy Saving Ratio | 28% |