The Ambassador of the European Union Delegation in Georgia joins traditional Ice Cream factory in celebrating the arrival of new production equipment
On June 16, 2017 a ribbon cutting ceremony took place in the Gurjaani Ice Cream Factory. The event was hosted by Guram Berikashvili – the owner and the managing director of Gurjaani Ice Cream Factory, together with the Head of the European Union Delegation in Georgia, Mr Janos Herman, and the Governor of Kakheti region, Mr Irakli Kadagishvili.
Even though the factory has been operational for many years, the event was initiated as the factory has taken a EU4Business-EBRD Credit Line loan to modernize the production facilities.  As a result of this investment, Gurjaani Ice Cream Factory will be aligned with several EU Directives on production, product quality and also on Health & Safety of workers.
Once the new equipment is fully installed, the company will also receive a grant, provided by the EU.  Apart from the loan and grant, Gurjaani Ice Cream factory also received technical support and advise from a team of international and local engineers.  This technical support is free of charge to the company, as it is paid for by the EU.
Mr. Guram Berikashvili said: "In over 30 years of experience of working in this factory, I have never received such unprecedented level of technical support and advice, as I did from the implementation consultants (D'Appolonia), which was provided by the EU4Business-EBRD Credit Line".
The EU4Business-EBRD Credit Line is open to all companies registered in Georgian, who wish to align their products and processes with EU Directives and who will subsequently also experience improved product quality and increased production capacity. The programme consists of credits, which are available through local Partner Banks, combined with grants and free-of-charge technical assistance financed by the EU.   Visit www.eu4business-ebrdcreditline.ge for more details or call our project office.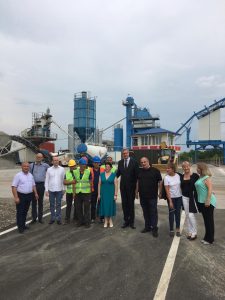 On June 20th EU ambassador to Georgia visited a road construction company "Indico"
Read More »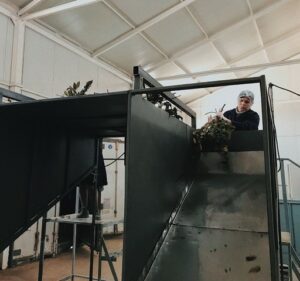 The EBRD and the EU help boost competitiveness of bay leaf producer in Georgia Humble beginnings It all started with a humble idea and a
Read More »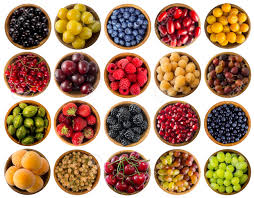 Georgia's Abundant Climates Create a Delicious Horticultural Rhapsody EBRD
Read More »